Texture in Interior Design
Texture is essential in interior design and is woven into the fabric of a designer's language and practice. Texture isn't only about how the decor and soft furnishings feel; it's also about 'visual texture,' or how diverse materials are used to provide interest and vitality to a space.
Simply said, a space that lacks texture will appear flat. For vibrancy and warmth, it's critical to consider the room as a whole and bring an area together with varied materials. It's a method to give a room more depth and dimension, as well as comfort.
A fringed edged cushion here and a rough-sawn wood texture there aren't the only ways to add texture to a room. It's the fine art of combining the rough with the smooth and figuring out how to generate visual texture that isn't physical. The answer to "what is texture" and how to use it in your home is waiting for you.
What is texture in interior design
Simply put, texture refers to the physical feel or appearance of an object. Texture in a room can be anything from a rough throw to a cane screen, a suede wall to a stone backsplash.
The overall textural impression of a room relates to physical and visual texture, but it also has an impact on how we perceive things. Lighting, for instance, is neither physically nor aesthetically textured, but it is one of the most important sources of texture in the home. Its ambient radiance has the ability to turn an entire area into one of remarkable gentleness or, on the other hand, one of hardness and harshness.
Accents can also be created with texture. Texture is used by interior designers to impart 'visual weight' to a space. To put it another way, how well an object or a portion of the space can grab attention to itself. One technique to make certain parts stand out more than others is to use textures that contrast.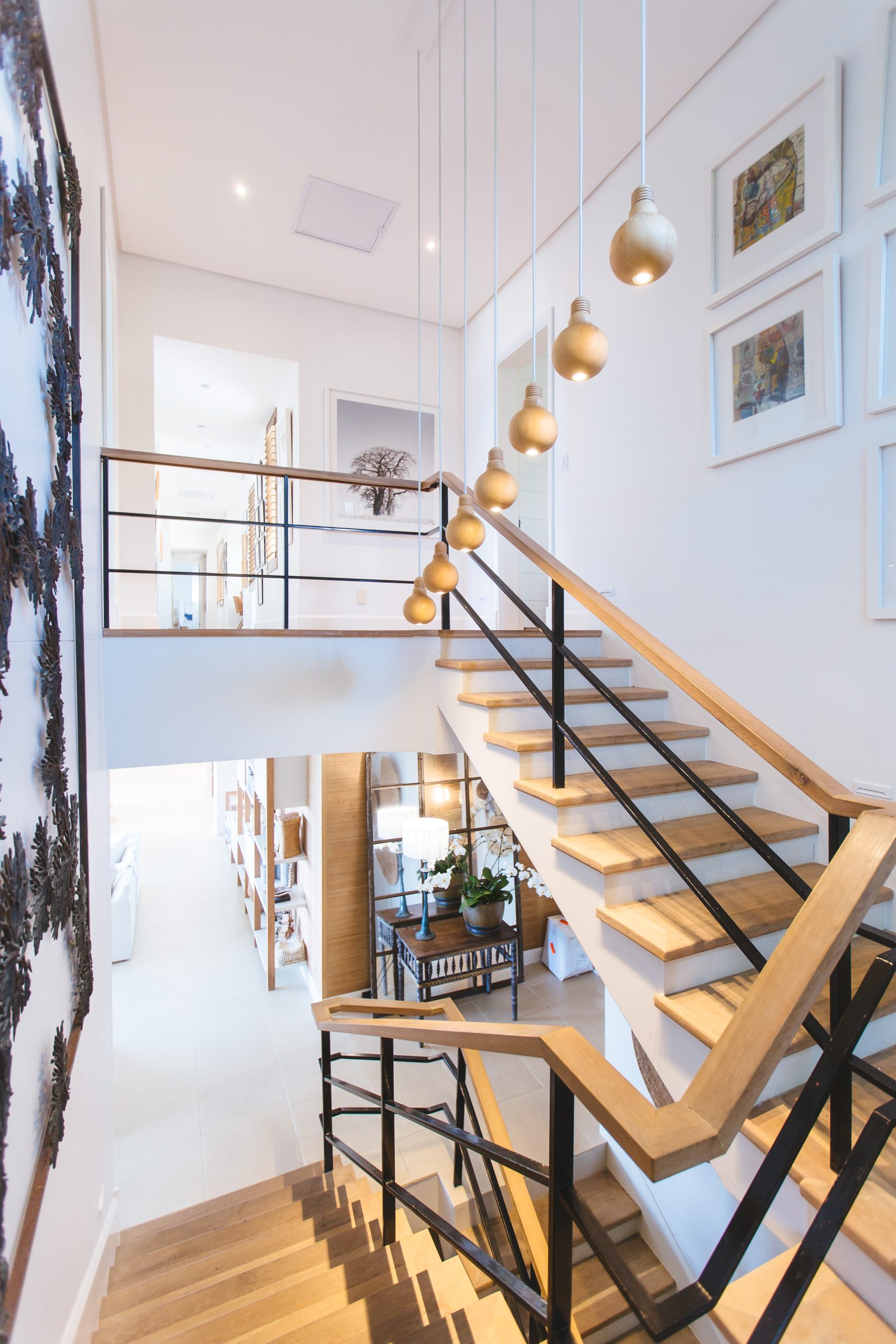 Where should texture be used?
All of your arguments about why you should use texture, its value, and the various textures accessible will be for naught if you have no idea where texture may be used in interior design.
Architectural Elements: Make crown molding, chair rails, or tray ceilings a prominent feature in your home if you have them.
Wooden benches, satin reading seats, and marble tabletops all contribute to the space's unique ambiance.
Shadow boxes, knickknacks, and even flowers could be employed as décor.
Floor and Wall Coverings: A well-placed throw rug or even a patterned wall design will give the room a lot of depth.
Textiles: Use slipcovers, toss pillows, and even blankets to brighten up the space.
Image credit: Photo by Jason Briscoe on Unsplash
A great fun tool to play with if you want to explore your design digitally before purchasing is Home Design 3D
Pattern vs. Texture
These two concepts are often confused, but they are two distinct – and equally important – elements of design.
Pattern refers to the appearance of something, whereas texture refers to how it feels. Instead of picking one over the other, make sure to incorporate both into your decor.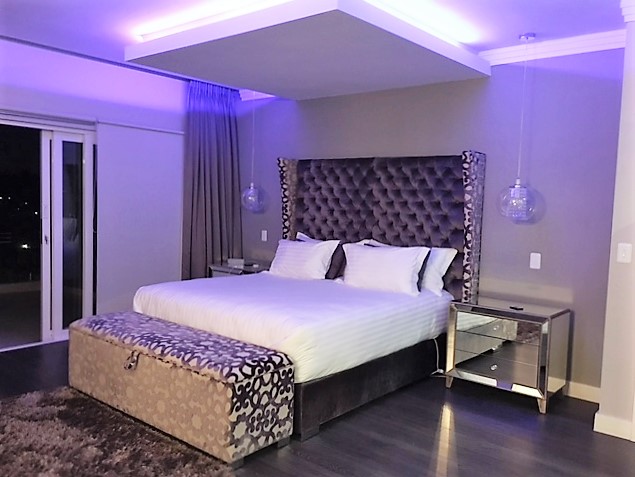 The Bottom Line
The value of texture is evident, whether you choose a throw rug to warm up your bedroom or a wooden coffee table to lend life to your living space. It brings the room together. Texture is the element that takes your interior design to the next level. In your own home, don't be terrified of it. Instead, utilize it to make rooms that look like they belong in a magazine.