Use of Pattern in Interior Design
Interior designers are continuously creating patterns, often in unexpected ways, and they play a significant role in a scheme.
Pattern, when combined with color, has a comparable effect to texture in terms of adding attractiveness to a space. The use of a repeated design creates a pattern, which can be found in wallpaper, soft furnishings, rugs, and fabrics. Stripes, geometric, pictorial, organic, motif, and animal prints are just a few examples of patterns.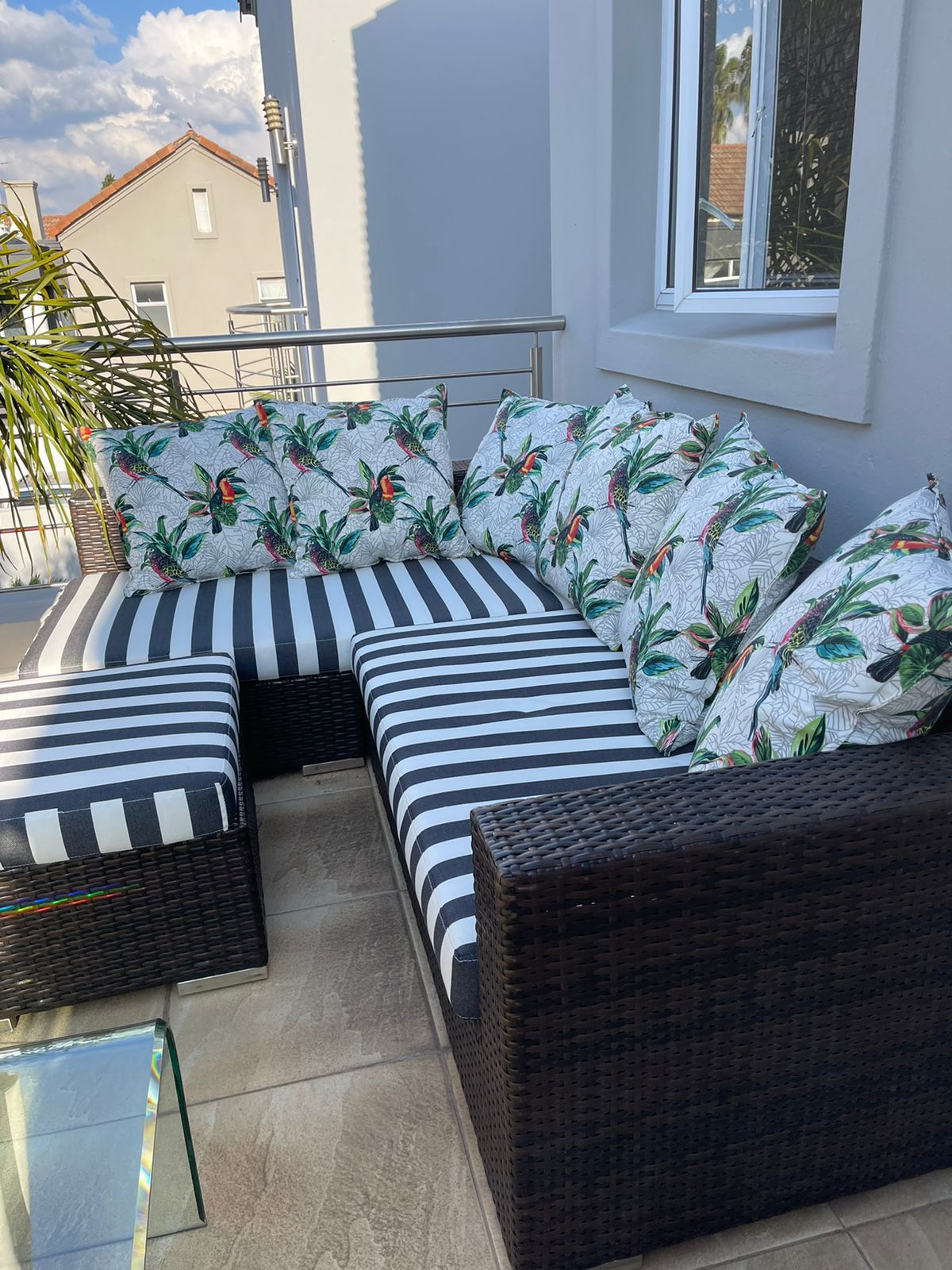 When it comes to pattern, it's best to think about the room's size and style first. In a tiny area, pattern should be used sparingly to prevent dominating the space.
Patterns that form vertical or horizontal lines, as explained under the element of line, can be employed to create a greater sense of space. Complex patterns made up of clashing colors and lines can add interest to a room, but they're best employed as a feature wall. Huge scale patterns can thrive in a large space and become a distinct focus point for the space.
In terms of style, it's critical to understand which category the pattern belongs to in order to keep the room's core intact.
Incorporate organic, floral designs, for example, into classically decorated interiors.
Geometric and abstract prints should be used to give the room a modern feel.
Patterns can bring a room to life by being both enjoyable to use and functional.
However, it's ideal to stick to a maximum of three patterns, all of which should be based on the same color scheme.
Patterns may be used to add vitality, intrigue, and contrast to your design, and when done effectively, they can also tie a room together and give it depth. Pattern plays a role in every interior style, from minimalist to eclectic, traditional to modern, and it's worth considering when making design selections.